Over the last decade we have worked on over 250 projects and overcome some of the region's most complex engineering challenges.
We do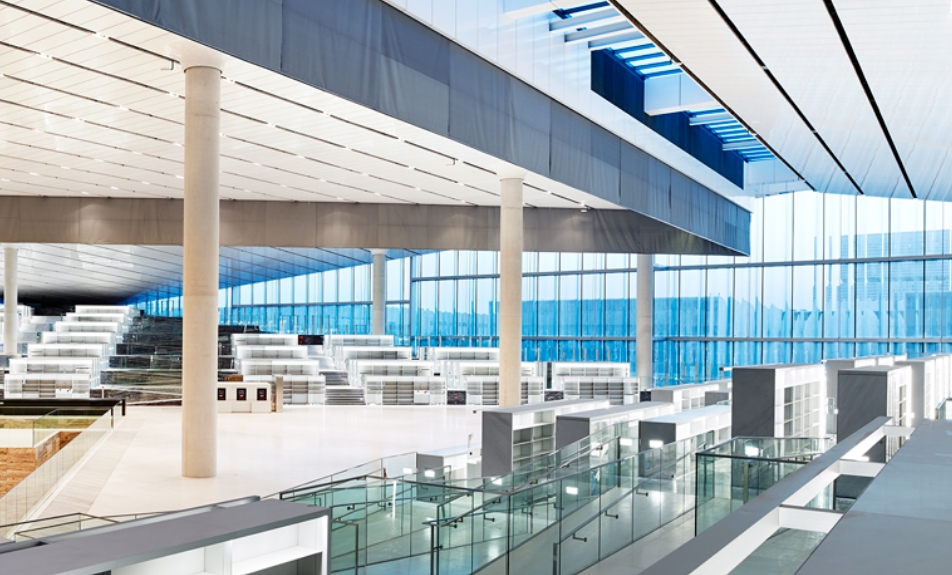 ASTAD has evolved from a local project management consultancy. During this growth, our teams continue to use their experience and expertise to deliver excellence, working together with Clients in Qatar to turn their visions into reality.
The name "ASTAD" has its origins in Qatari heritage and the old spoken dialect. In the past, the system of obtaining building permits, designing construction blueprints or maps did not exist. Therefore, if someone desired to construct a new house or add a room, a chamber, a kitchen, or any such utility, simply a bricklayer would have been brought in to perform the job. He would start his work by planning on the land to be built on using a stick. This bricklayer was called "ASTAD", which means a person who is very skillful at his work. Hence the name "ASTAD" was derived from traditional words of Qatari heritage.
Global Construction & Project Management Firm by ENR
1st
Company in Qatar to Receive the Integrated ISO Certificate From BV

ASTAD Celebrates 10 Years of Delivering Building & Infrastructure Projects
Global construction and project management firms and is the first Arab company to hail this title for three years consecutively by Engineering News-Record (widely known as ENR, produced by the United States) out of 250 global consultancy firms. ASTAD Chief...